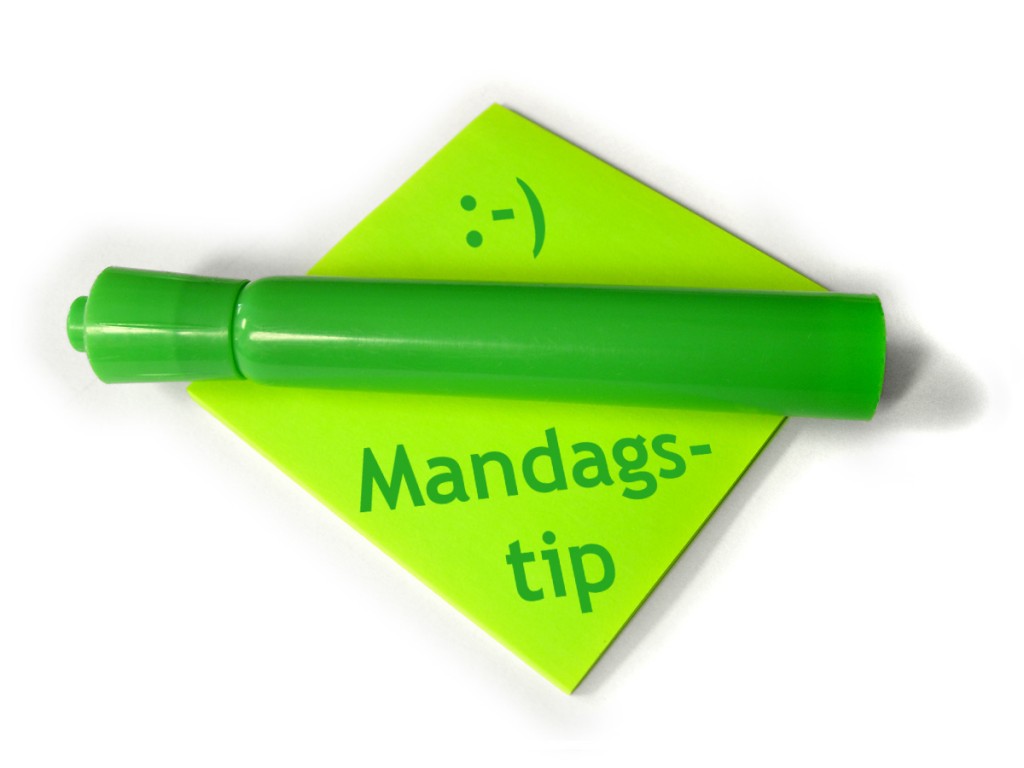 Mandagstip: Spørg til en kollegas weekend
Denne uges mandagstip er klart med til at skabe bedre relationer på jobbet. En god måde at lære din kollega lidt bedre at kende, er at vide lidt om personen udenfor arbejdet. Det er nemlig meget lettere hat have en god relation til en kollega du ved lidt mere om, end at de hver fredag venter på den rapport du skal lave til dem.
De to primære faktorer, der giver arbejdsglæde, er resultater og relationer. Resultater handler om at vi føler vi er gode til det vi laver, og relationer handler om at du kan lide de mennesker du arbejder sammen med og at de kan lide dig. Ikke at alle skal være bedste venner, men en følelse af, at vi hører til og at vi er accepterede og afholdte som dem vi er.
Dette mandagstip er ganske enkelt – det handler om at spørge til en kollegas weekend. Bare sig "har du haft en god weekend?". Hvis du synes svaret er lidt kort, kan du måske supplere med nogle opfølgende spørgsmål og fortælle om din egen weekend.
Det, at skabe arbejdsglæde, er ikke altid en større videnskab. God fornøjelse.
Vores mandagstips er enkle, nemme og sjove ting du kan gøre for at øge din og andres arbejdsglæde, og starte ugen på allerbedste vis. Noget man kan gøre på højest 5 minutter. Når du prøver det, skriv en kommentar og lad os vide hvordan det gik. Se alle vores mandagstips her eller køb bogen 52 Glade Mandage i Arbejdsglædeshoppen.