Mandagstip: Start dit møde positivt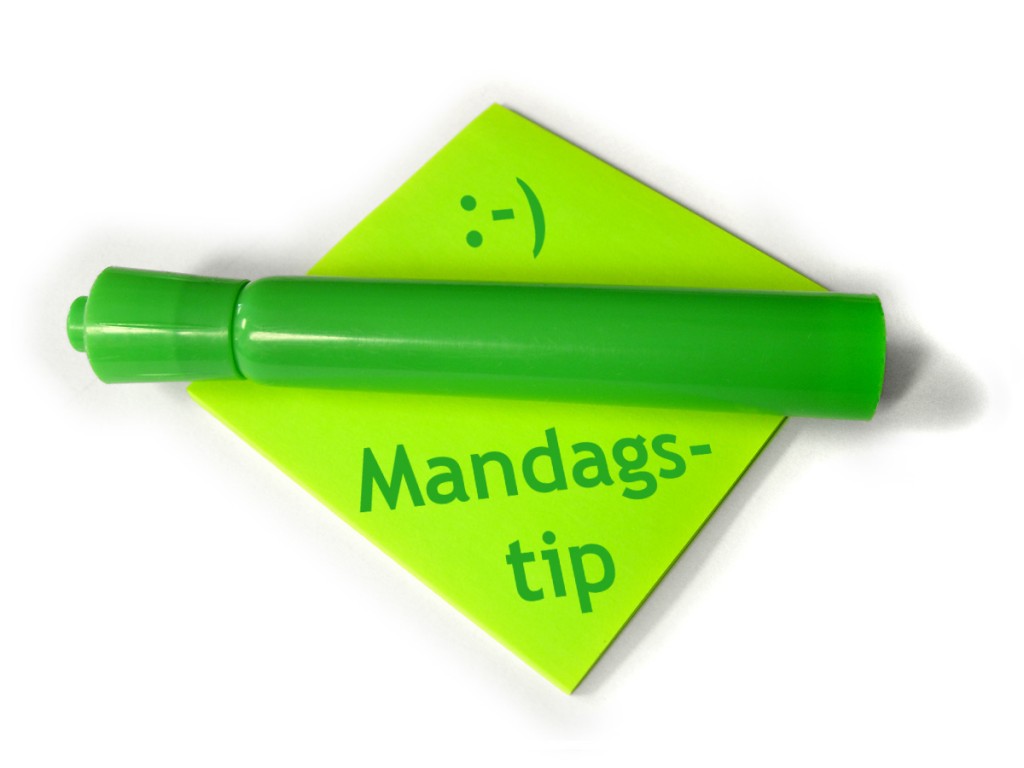 Så blev det mandag og en frisk ny uge er foran os. Skønt. Måske du også har et møde eller to i kalenderen i løbet af ugen?
Hånden på hjertet, hvis jeg skulle vælge, ville jeg ikke aktivt tilvælge et møde, og for de fleste mennesker har møder ikke det bedste ry og omdømme. Men heldigvis er der noget du kan gøre, for at møder kan bringe lidt mere arbejdsglæde med sig. Måden man starter et møde på, kan have indflydelse på hele mødet, så hermed en opfordring til at starte et møde med noget positivt.
Her er 3 forslag til hvordan:
Tag en runde hvor alle mødedeltagere fortæller om noget der har givet dem arbejdsglæde
I kan fejre noget der er gået godt arbejdsmæssigt siden sidste møde
Start med at anerkende en eller flere af deltagerne for deres gode arbejde
Del noget anerkendelse I har fået af andre
Det betaler sig – undersøgelser viser at møder, der starter positivt, har en bedre stemning og er mere effektive.
Vores mandagstips er enkle, nemme og sjove ting du kan gøre for at øge din og andres arbejdsglæde, og starte ugen på allerbedste vis. Noget man kan gøre på højest 5 minutter. Når du prøver det, skriv en kommentar og lad os vide hvordan det gik. Se alle vores mandagstips her eller køb bogen 52 Glade Mandage i Arbejdsglædeshoppen.