Derfor er mening vigtigere for arbejdsglæden end belønning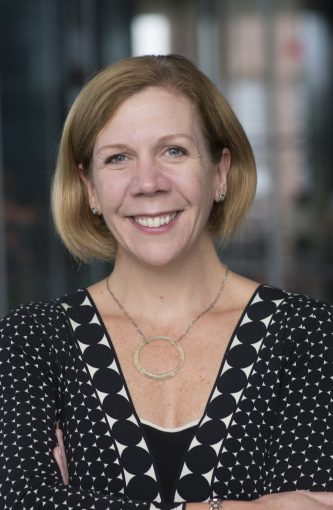 Amy Wrzesniewski er professor ved Yale School of Management hvor hun forsker i hvordan folk finder mening i arbejdet.
Hendes forskning har været en kæmpe inspirationskilde for os her i Arbejdsglæde nu og i sidste uge fik vi endelig en chance til at interview hende om det.
Læs hele interviewet her, hvor hun bl.a. fortæller:
Hvorfor folk der finder mening i arbejdet har mere arbejdsglæde og livsglæde
Hvorfor belønninger gør os mindre motiverede og effektive på jobbet
Hvordan eksterne motivationsfaktorer som bonusser of lønforhøjelser over tid dræber vores indre motivation
Hvordan arbejdspladsen kan hjælpe medarbejderne til at finde mening i arbejdet.