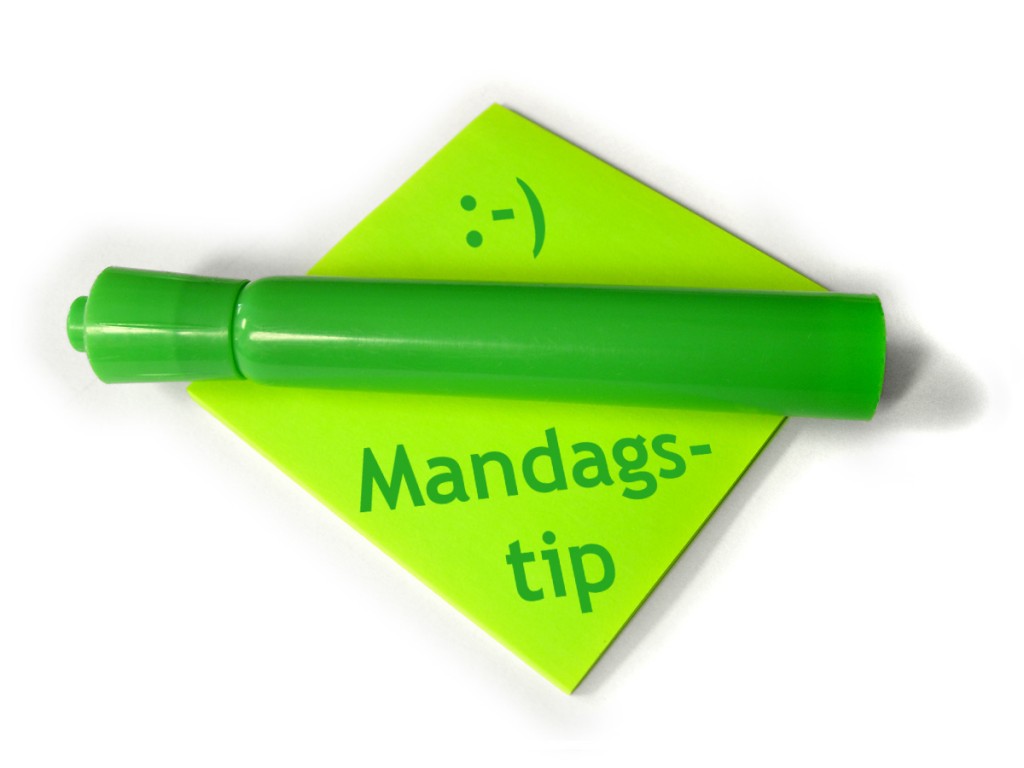 Sommerferietiden er over os (woohoo!) og det betyder at det igen er tid til at lave en out of office besked, når du er væk fra mailen.
Sørg for at have et informativt autosvar på din arbejdsmail. Skriv hvornår du er tilbage og hvem man kan kontakte mens du holder ferie. Og hvorfor tage på sommerferie med et trist standardiseret autosvar på din mail, når du meget let kan lave et, der kan sprede lidt smil og glæde, som samtidig er informativt?
Husk at du også kan deltage i vores årlige konkurrence hvor du kan vinde DM i Out of office beskeder.
Vores mandagstips er enkle, nemme og sjove ting du kan gøre for at øge din og andres arbejdsglæde, og starte ugen på allerbedste vis. Noget man kan gøre på højest 5 minutter. Når du prøver det, skriv en kommentar og lad os vide hvordan det gik. Se alle vores mandagstips her eller køb bogen 52 Glade Mandage i Arbejdsglædeshoppen.