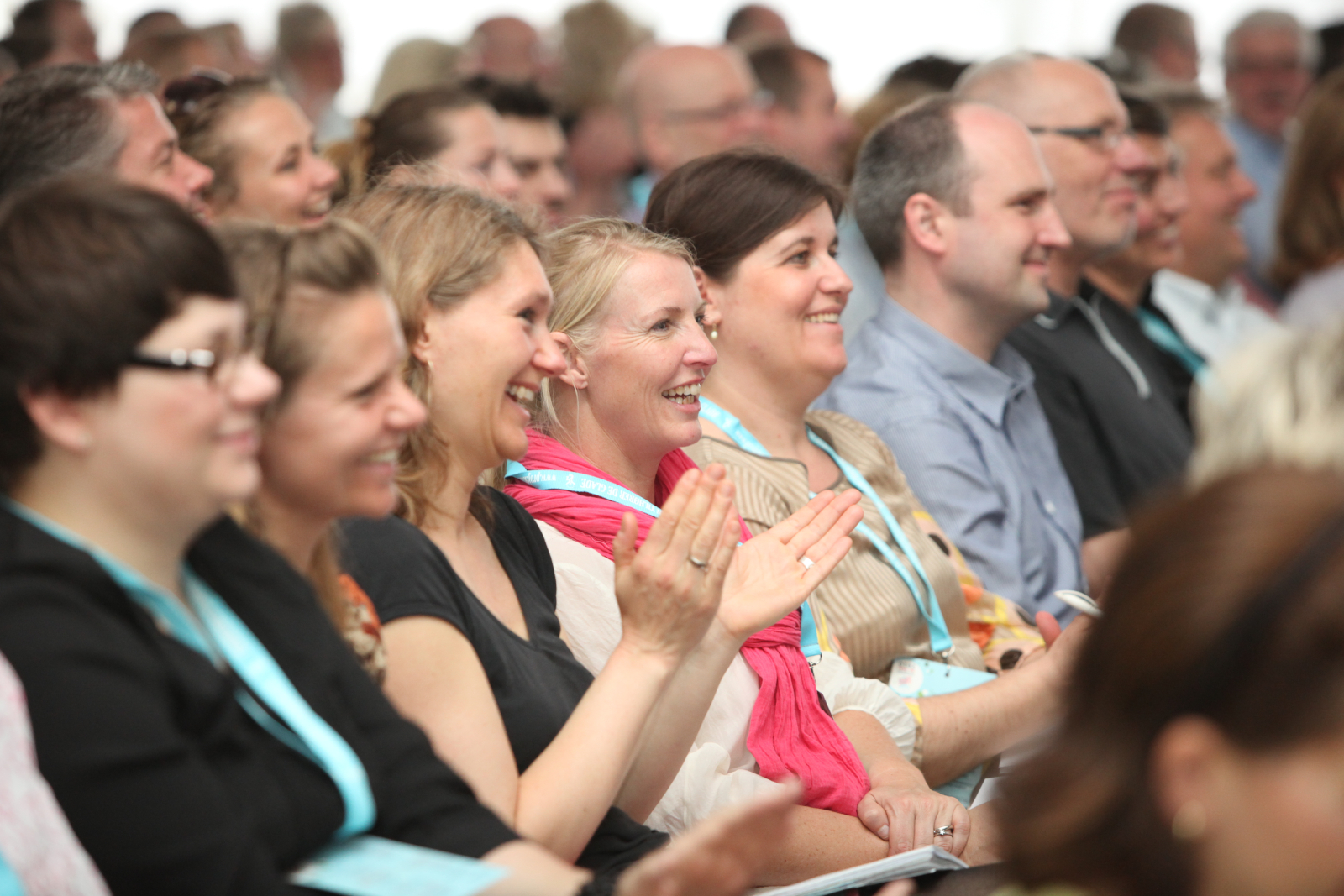 Gratis foredrag (online):
Hybridarbejde med arbejdsglæde
16. marts 2022 kl. 10:00 – 10:45
Hybridarbejde med arbejdsglæde
Der er fordele og ulemper ved hybridarbejde, og for at lykkes med den nye måde at arbejde på, kræver det fokus på arbejdsglæden – både fra virksomhedens side, men også af medarbejderne. Vi har nemlig alle et ansvar for arbejdsglæden!
Undersøgelser viser at medarbejdere trives bedre, når de har autonomi/fleksibilitet – og det driver også deres præstation. Men det kræver en virksomhedskultur med tillid, og det betyder at lederne skal have nye værktøjer i brug. De skal have gode relationer til medarbejderne – og skabe plads til relationer medarbejderne imellem.
Vi kommer bl.a. rundt om følgende:
Viden om arbejdsglæde baseret på forskning
Hvorfor arbejdsglæde (stadig) er den vigtigste faktor der bidrager til en virksomheds bundlinje; herunder højere produktivitet, lavere sygefravær, færre konflikter og bedre samarbejde.
Fordele og ulemper ved hybridarbejde
Hvad skal du som leder fokusere på?
Skab fællesskab i teamet
Hvad giver den enkelte medarbejder energi?
Tips til at skabe en fremtidig arbejdsplads med arbejdsglæde
Hvorfor deltage i vores foredrag om hybridarbejde?
Du skal deltage i dette foredrag, hvis du er leder og vil skabe en kultur med arbejdsglæde, vi har naturligvis konkrete tips til dig.
Du skal deltage i dette foredrag, hvis du er medarbejder og vil have tips til hvordan du kan fokusere på din arbejdsglæde med hybridarbejde.
Vær opmærksom på at der er plads til max. 100 personer.
Dato og tid
Onsdag den 16. marts 2022 kl. 10:00-10:45
Sted
Online via Zoom. Det vil være en fordel at downloade Zoom på din computer eller Zoom App på din smartphone eller tablet. Det er også muligt at deltage ved at indsætte mødelinket i din webbrowser.
Pris
Gratis
Foredragsholder
Tilmelding
Tilmeld dig via Billetto på knappen nedenfor. Du modtager mødelink til webinaret via mail dagen før.